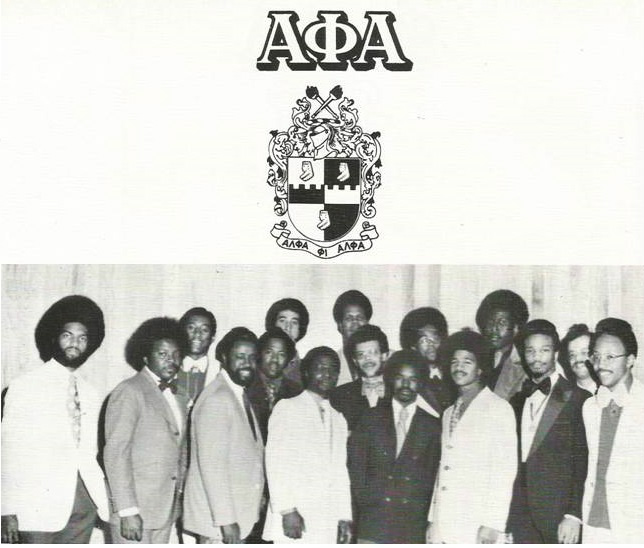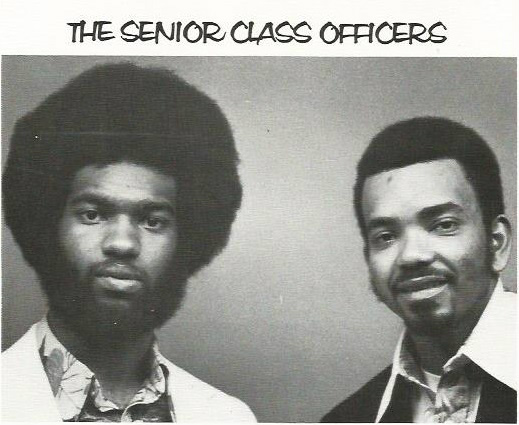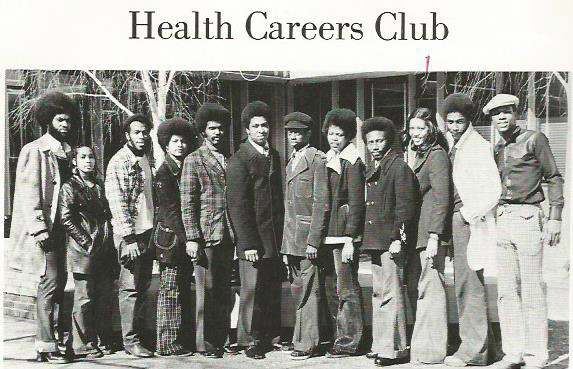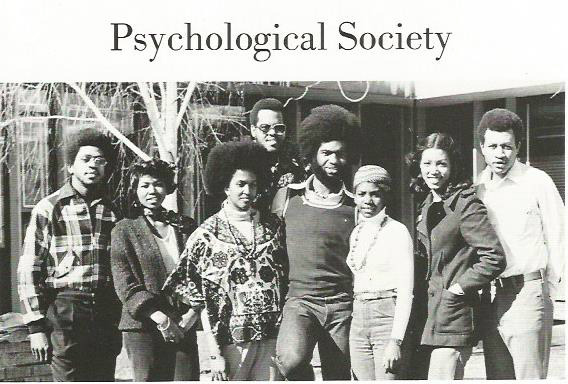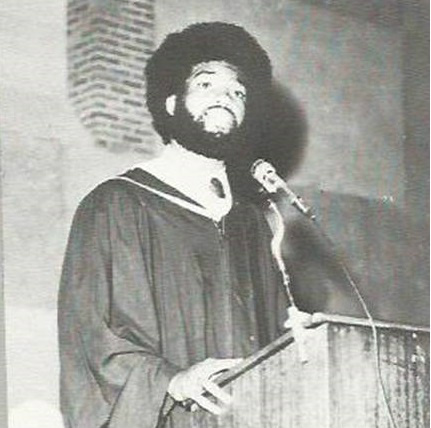 THE CLASS OF '75 MOURNS THE LOSS OF THEIR CLASS PRESIDENT DR. KENNETH B. GOODRICH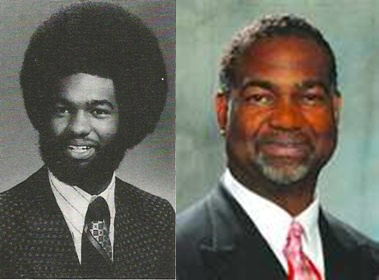 The Class of 1975, the Last Class of Morgan State College, regretfully acknowledges the passing of its class president, Kenneth Bernard Goodrich, MD. After completing his undergraduate studies at Morgan, where he was an active member of Alpha Phi Alpha Fraternity, Dr. Goodrich received his medical training at the University of Pennsylvania School of Medicine. He then undertook his residency in obstetrics/gynecology at Magee Women's Hospital, University of Pittsburgh and became board-certified in obstetrics and gynecology by the American Board of Obstetrics and Gynecology. From 1984 - 2004, Dr. Goodrich maintained a private practice in obstetrics and gynecology and provided services at two Pittsburgh-area hospitals.

In addition to his medical practice, Dr. Goodrich was active in developing and promoting teen pregnancy prevention programs, including programs for the city of Pittsburgh, Pittsburgh City Schools and communities in Western Pennsylvania, and educating on AIDS prevention.

Dr. Goodrich was an exemplary leader of the Class of 1975 and we honor his memory. Kenny leaves behind on earth his wife, Terri Smith Goodrich, and children, Khalid, Kamilah and Kenneth.


Contributed by Classmate FAITH THOMAS
TRIBUTES, REMEMBRANCES & COMMENTS ON KENNY
Sep. 8, 2015

Words from a longtime friend from Pittsburgh

Dr. Frank Sessoms of Pittsburgh and a longtime friend of Dr. Goodrich said in an interview with Pittsburgh Urban Media the month he passed (February 2012) that Dr. Goodrich will be missed by many who loved him. "Kenny was a brilliant physician, a terrific human being and a devoted family man; he was a lot of fun to be around. Kenny enjoyed working with his fraternity, Alpha Phi Alpha and he enjoyed sailing and traveling, he had a boat called "Kens Dream". He was my brother."

Sep. 9, 2015

Reflections from Miss Senior, V'Nell A. Carroll DeCosta

As the President of the Class of 1975, Kenny was a truly servant leader. He worked along and with his classmates to achieve his vision of bringing greater recognition to Morgan State. To that end he took a significant role in leading students in our class and all other classes, in the challenging and momentous quest to have Morgan State College become Morgan State University, resulting in our class being the last of Morgan State College. Kenny led our class with his heart. After we graduated Kenny continued, until his untimely death, to represent the class in an extraordinary manner at various alumni activities and functions. Kenny was a leader of all leaders. If Kenny was still with us I would give him a great big hug and my sincerest thanks for being the great leader of the Class of 1975.

With much respect,

V'Nell A. Carroll DeCosta
Miss Senior 1975