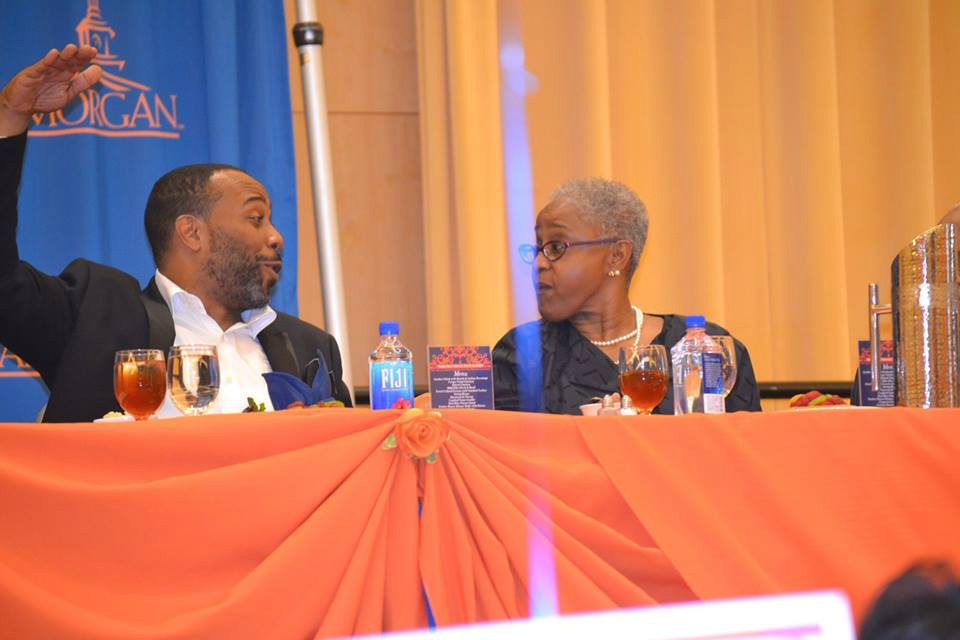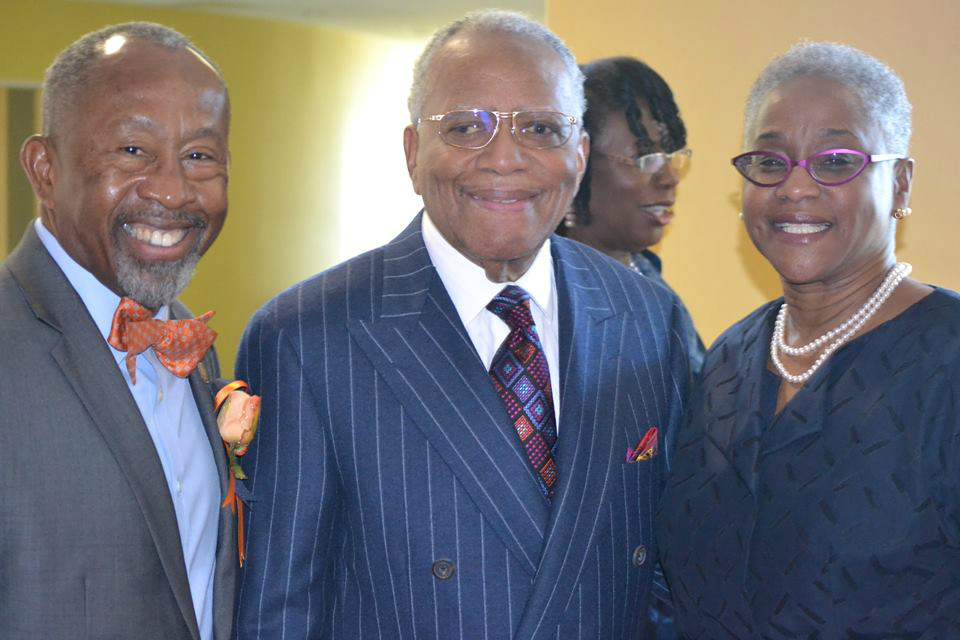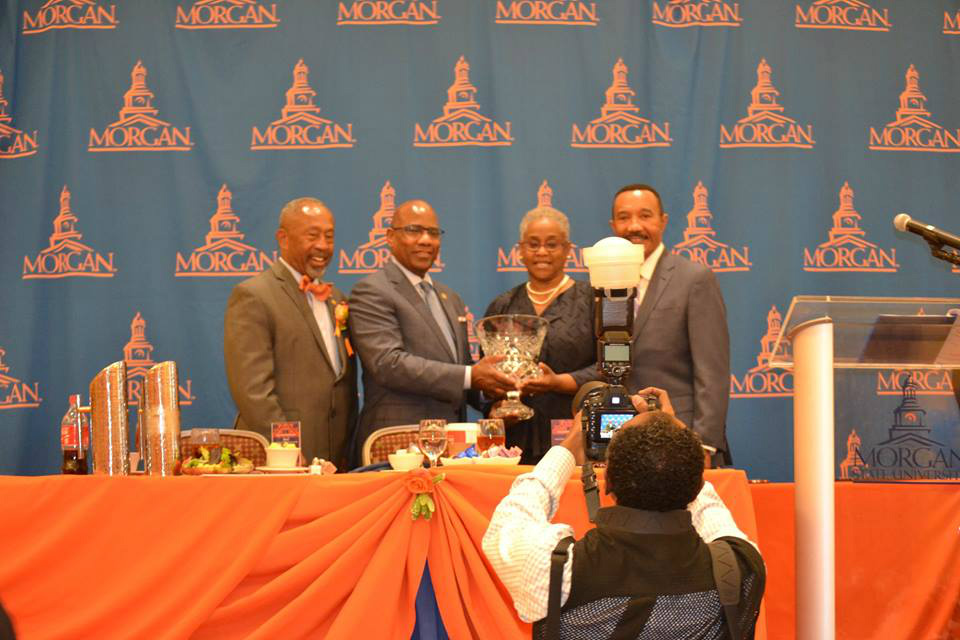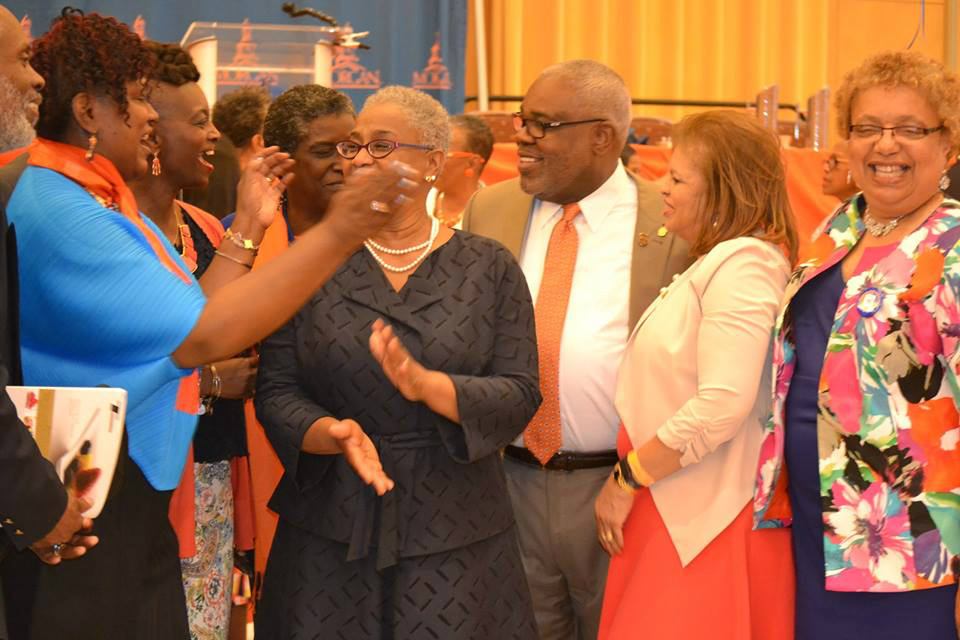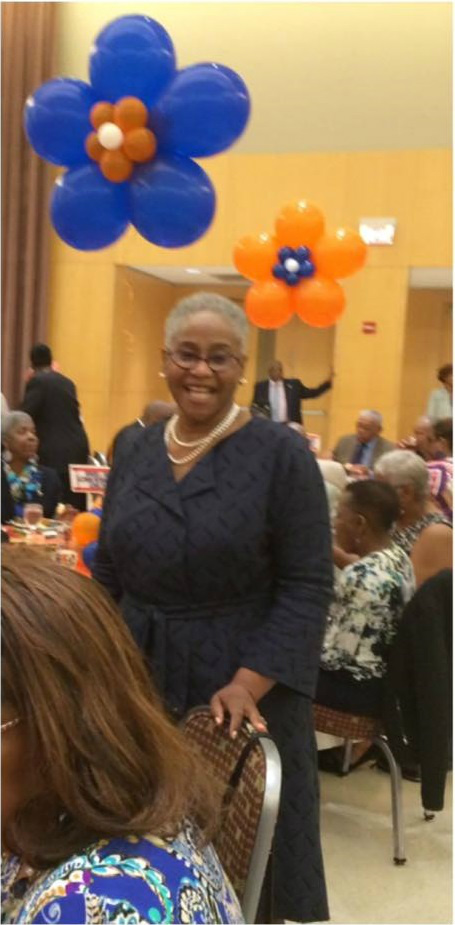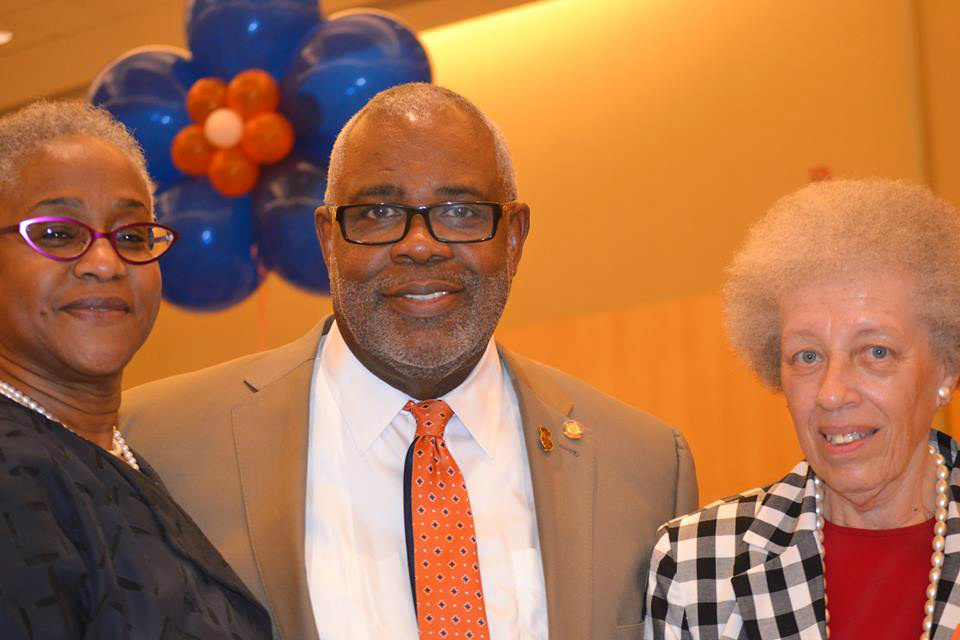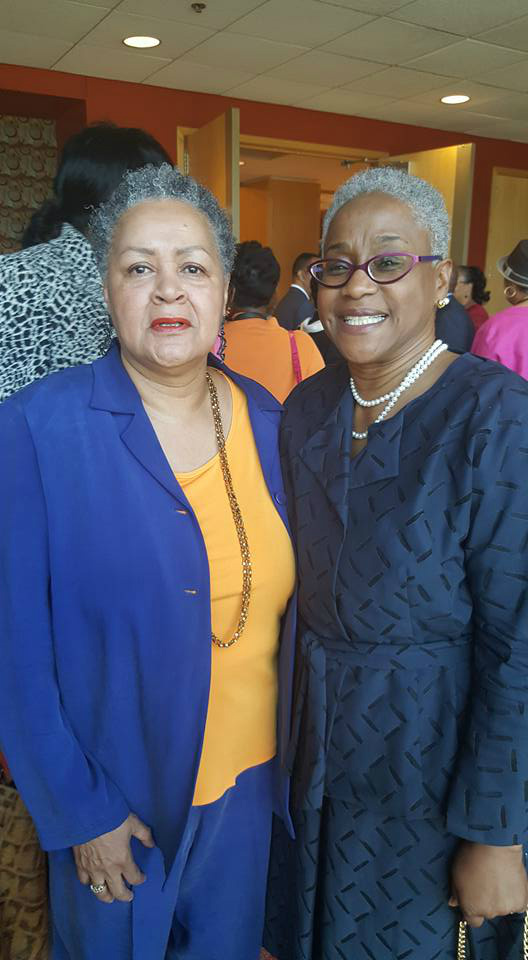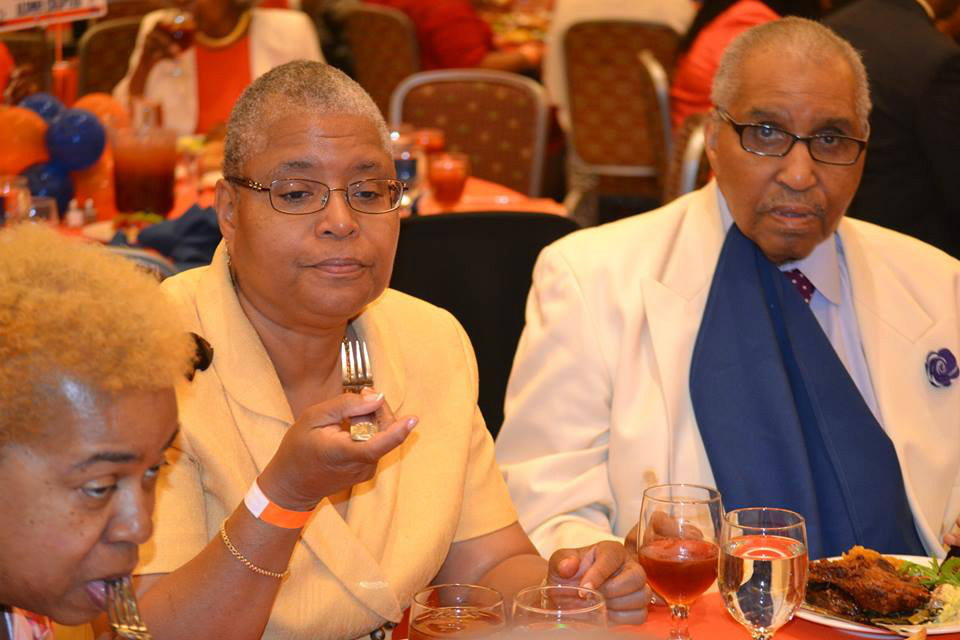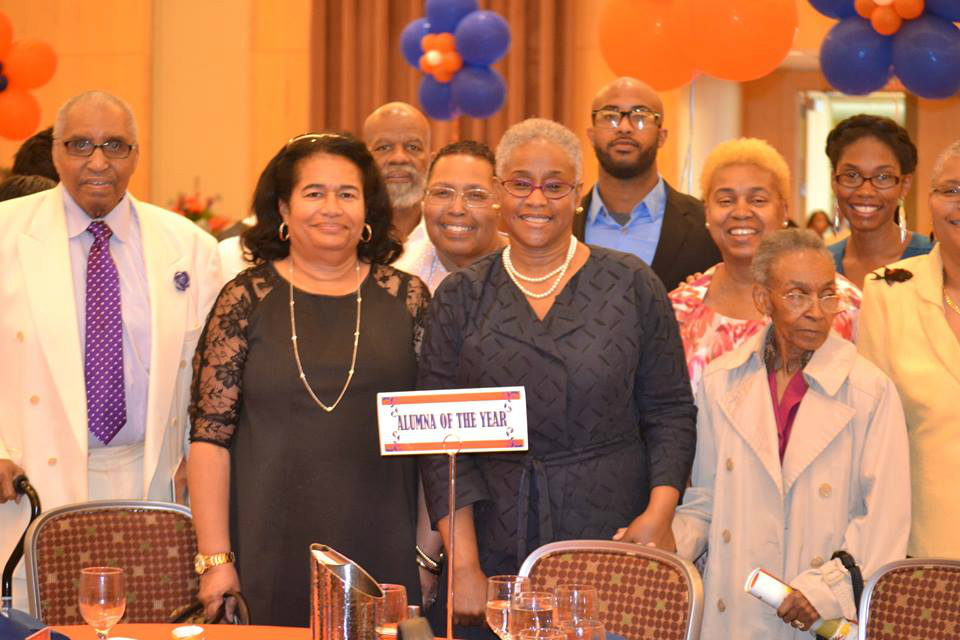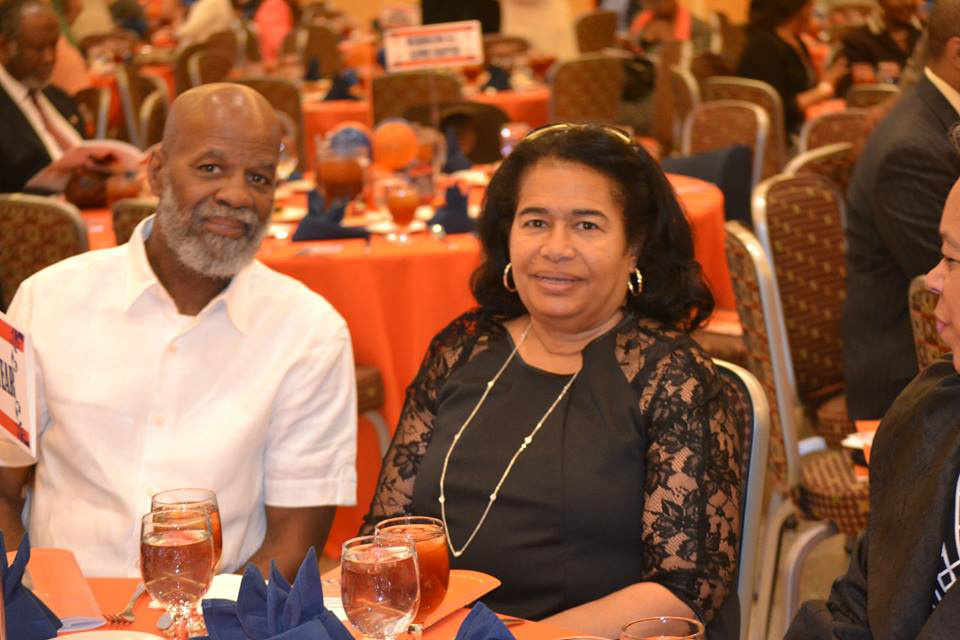 JACQUELINE L. LAWSON, '75, ALUMNA OF THE YEAR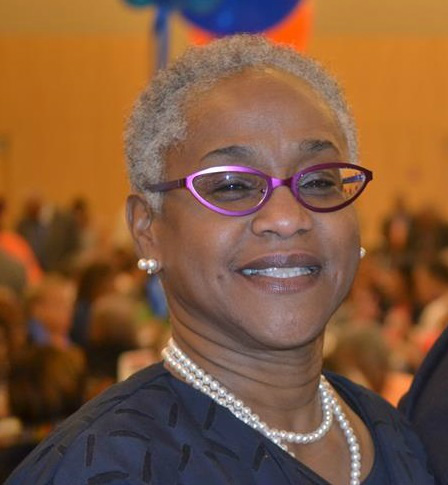 Jacqueline L. Lawson, MSU Class of 1975, earned a Bachelor of Science in psychology at Morgan State College and an M.B.A. from the University of Maryland University College. From 2007 to 2011, she served as President of the Washington, D.C. Metropolitan Area Chapter of the MSU Alumni Association (MSUAA). She served two consecutive terms as President of the MSUAA from 2011-2015. In 2011, she was appointed to the board of directors of the MSU Foundation, Inc., where she continues to serve.
Under her leadership, the MSUAA chartered 10 alumni chapters and reactivated some alumni chapters, alumni giving increased 170 percent over 2010, the constitution and bylaws were revised, and alumni participation in student recruitment increased. Lawson created the Alumni Adopt-A-Game program to increase alumni attendance at sporting events. She was instrumental in rallying alumni support for the legal case against the State of Maryland for additional funding for Maryland's four HBCUs. In 2014, she was inducted into the MS Psychology Department's Hall of Fame.
Lawson retired from her position as senior analyst with the Pension Benefit Guaranty Corporation in 2014, after working for 38 years for the federal government. She is married to Art "Hema" Lawson, Morgan Class of 1974, and both are Life Members of the MSUAA. The couple established an endowed scholarship fund to aid students attending MSU and have contributed to MSU's student emergency asistance fund.
For these and many other reasons, MSUAA is proud to recognize Jacqueline L. Lawson as Alumna of the Year. Let's celebrate our classmate at the Alumni Awards Luncheon, May 20th, 2016.